"Cece" - Glow Getta Lip Gloss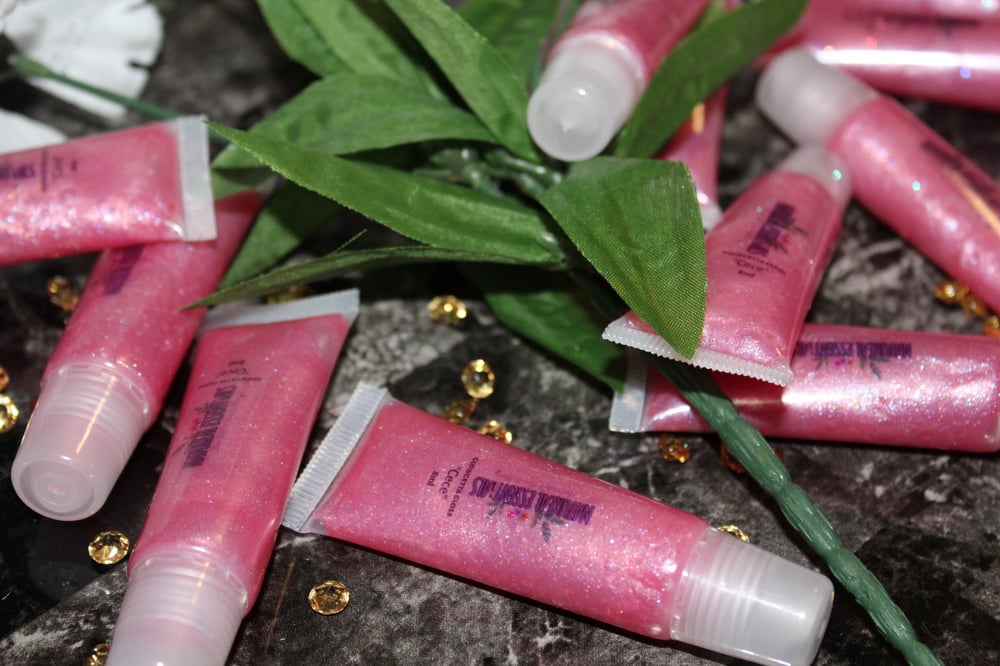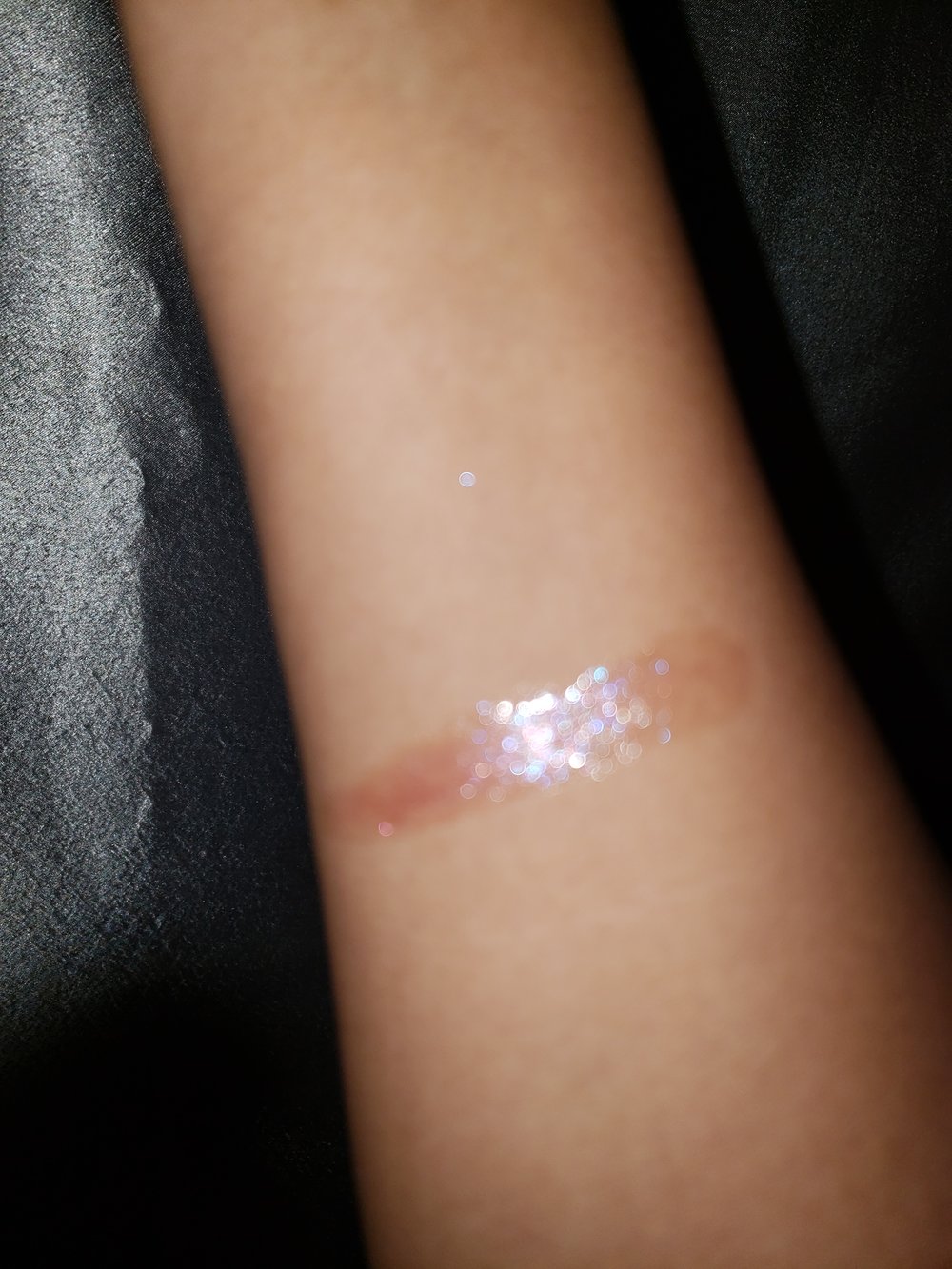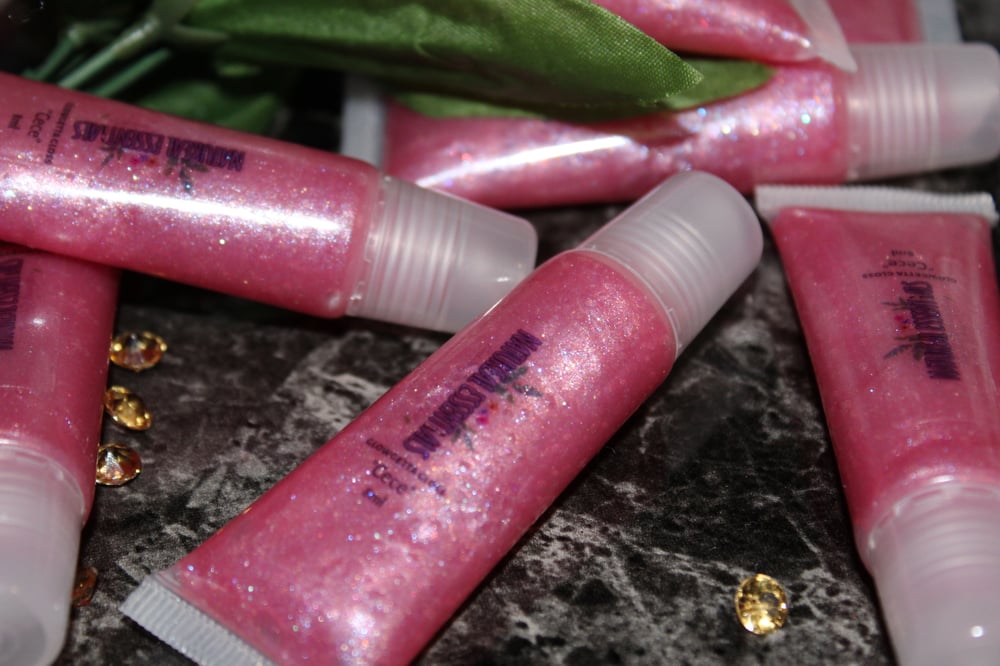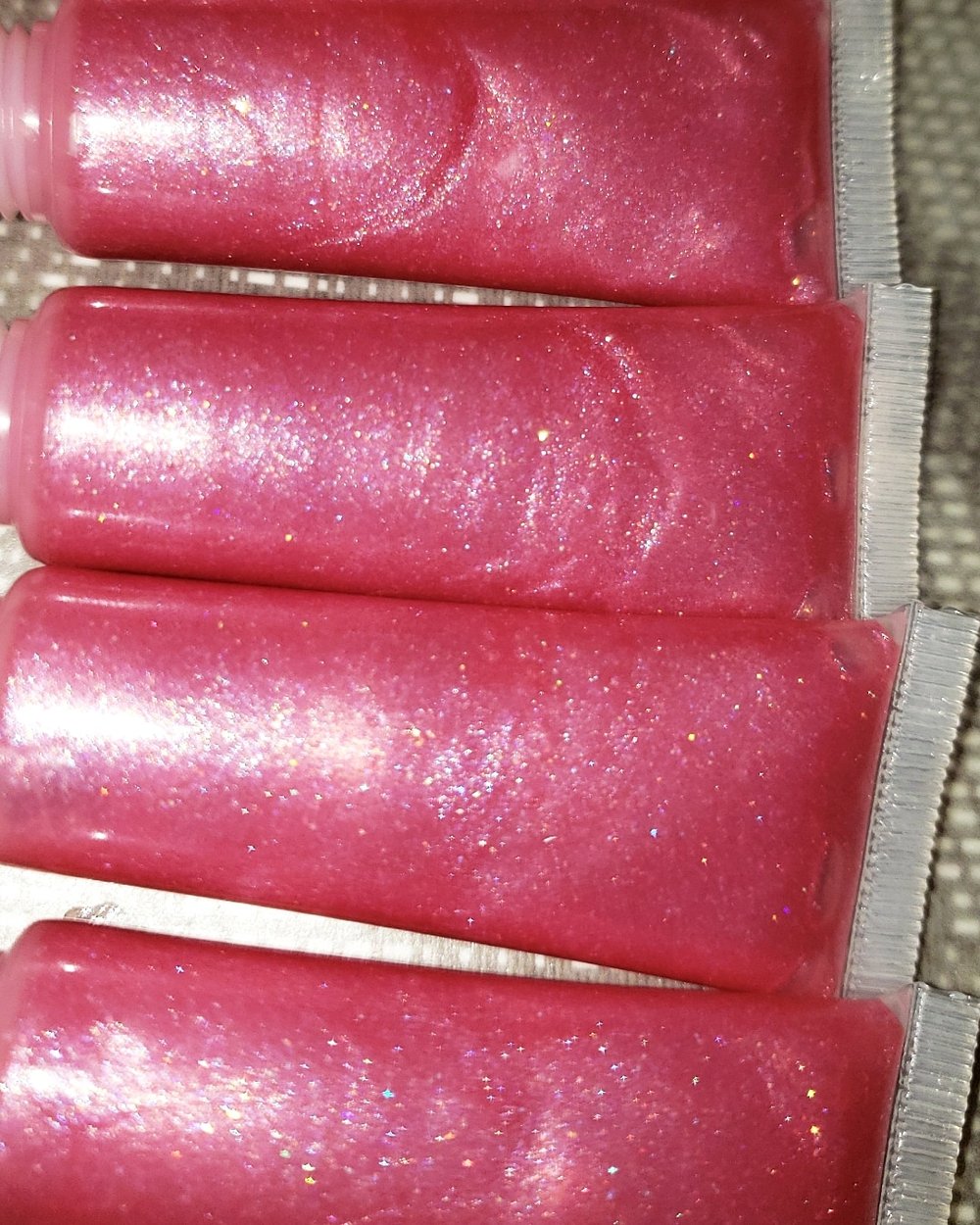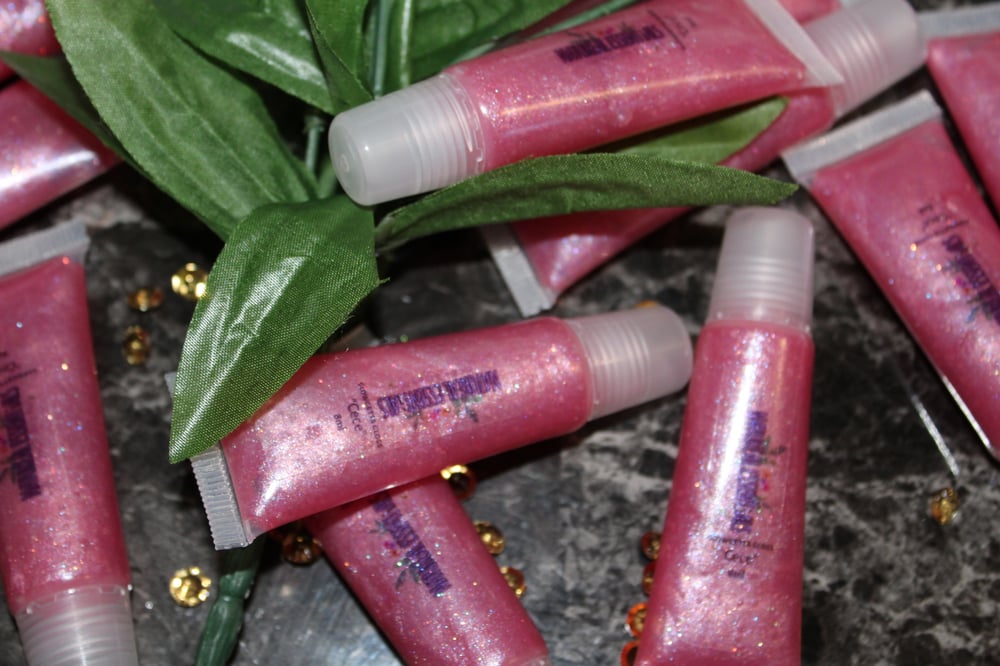 This gloss is definitely pigmented with "Cece" is a beautiful Bright Pink shimmery color, slightly blue shifts and of course different pink glitters! It also smells like berries! 😍
It is pigmented and you will love how it looks on your lips, esp with the more you add! Swipe the photos to see a mini swatch. Ridiculously moisturizing and lasts for hours! Comes in 8ml squeeze tube.
Ingredients: Gloss Base Emollients*, Sweet Almond Oil, Jojoba Oil, Avocado Oil, Sunflower Oil, Natural Mica, vitamin E, berry fragrance oil
*Nontoxic gloss Base ingredients:
-Hydrogenated Polyisobutene : A thickening emollient and moisturizer and prevents water loss.
-Ethylene copolymer: product binder and thickener
-Butylene copolymer: skin conditioner and moisturizer