Lash Glue Black Liner Pen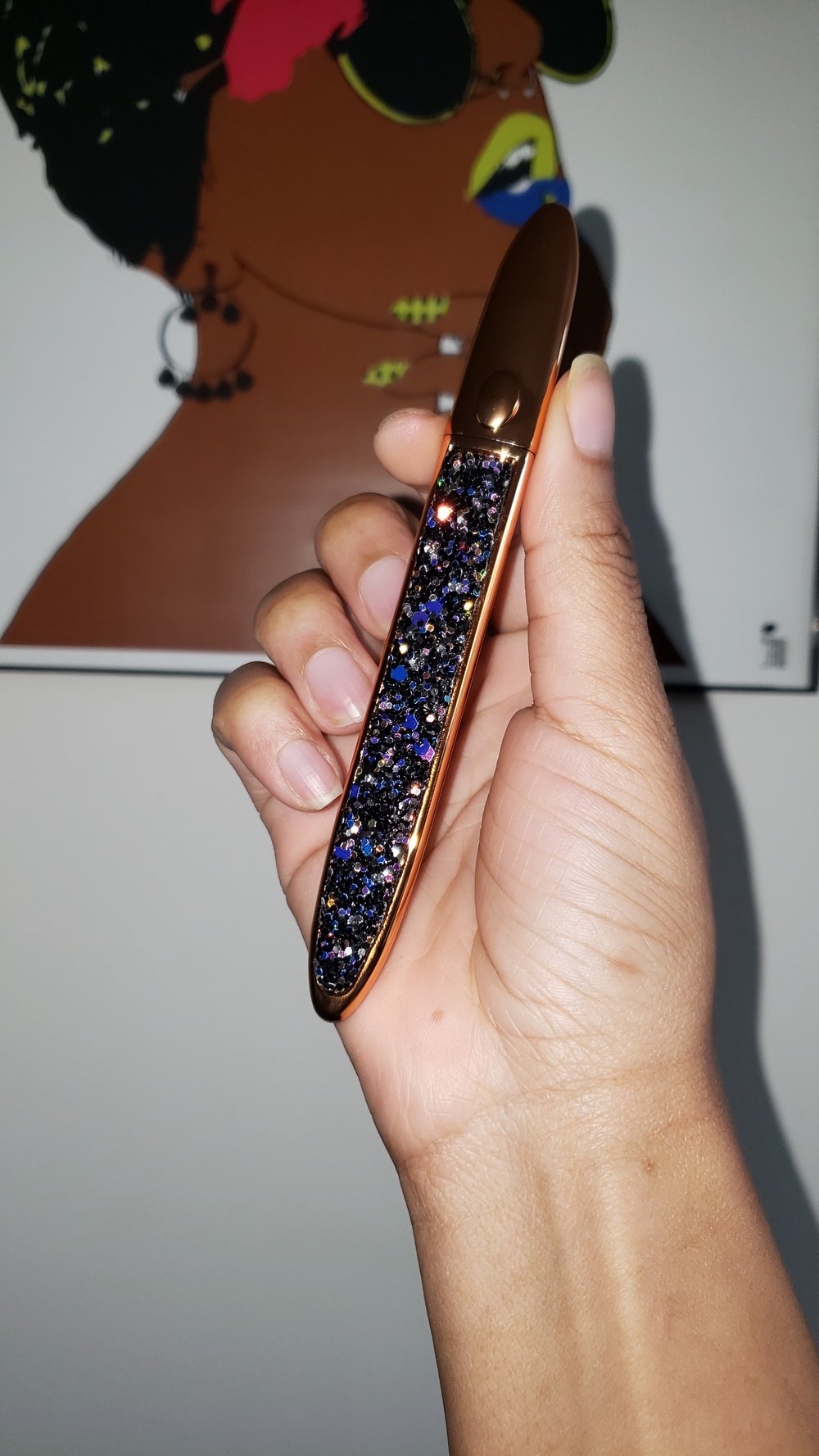 Use our 2 in 1 Lash Glue Liner Pen to apply our Alter Ego Lashes instead of the lash glue you're used to! Just draw a line along the lash line as close as you can, and pop your eye lash on right over it. Simple! Now u have liner and a lash! Tell a friend!! Dont forget to also visit my Alter Ego lash styles to get some bomb lashes to use this with!
Its water resistant, so it doesnt smudge.
Use makeup remover, wipe, micellar water, or even oil to smooth off.
Style: Black