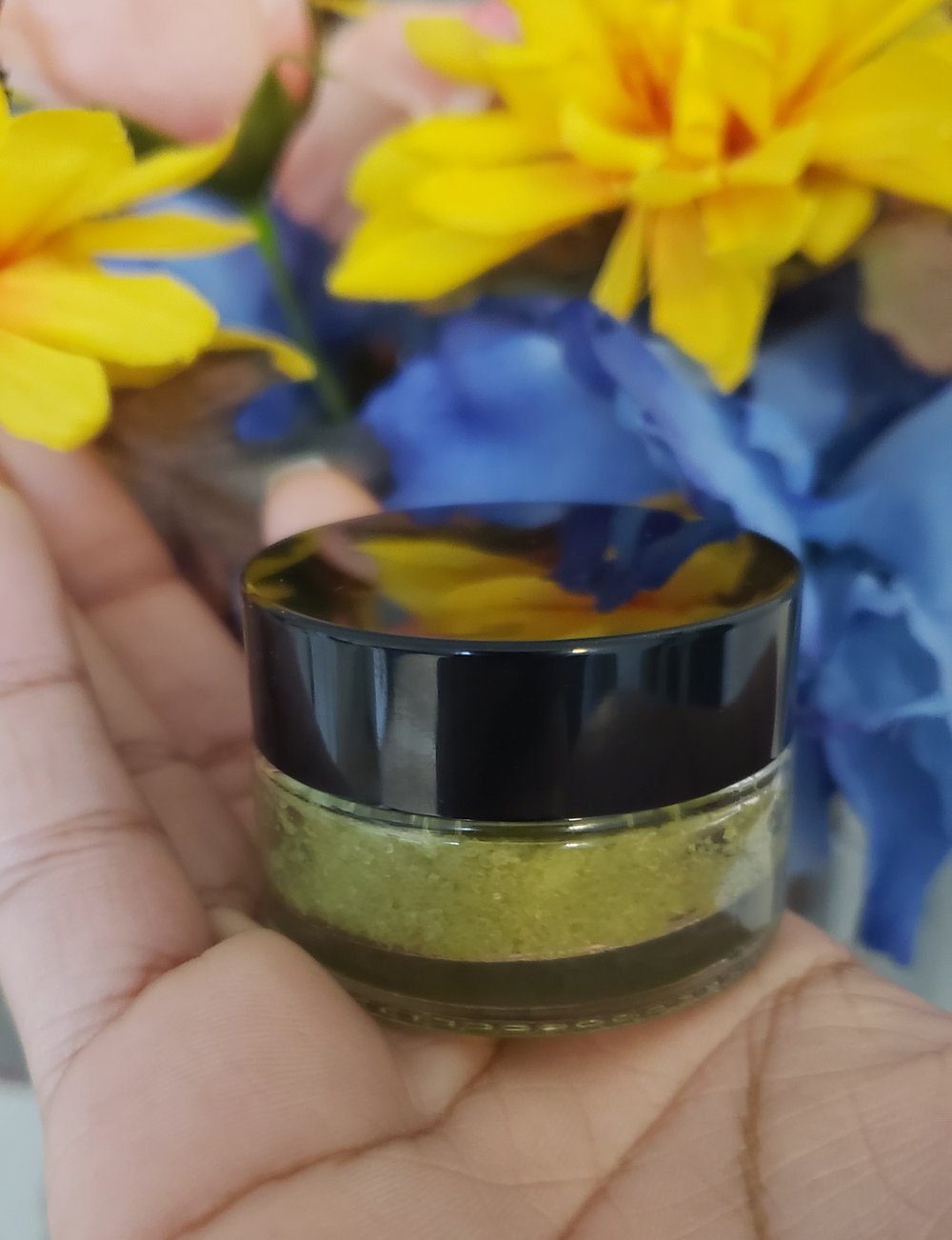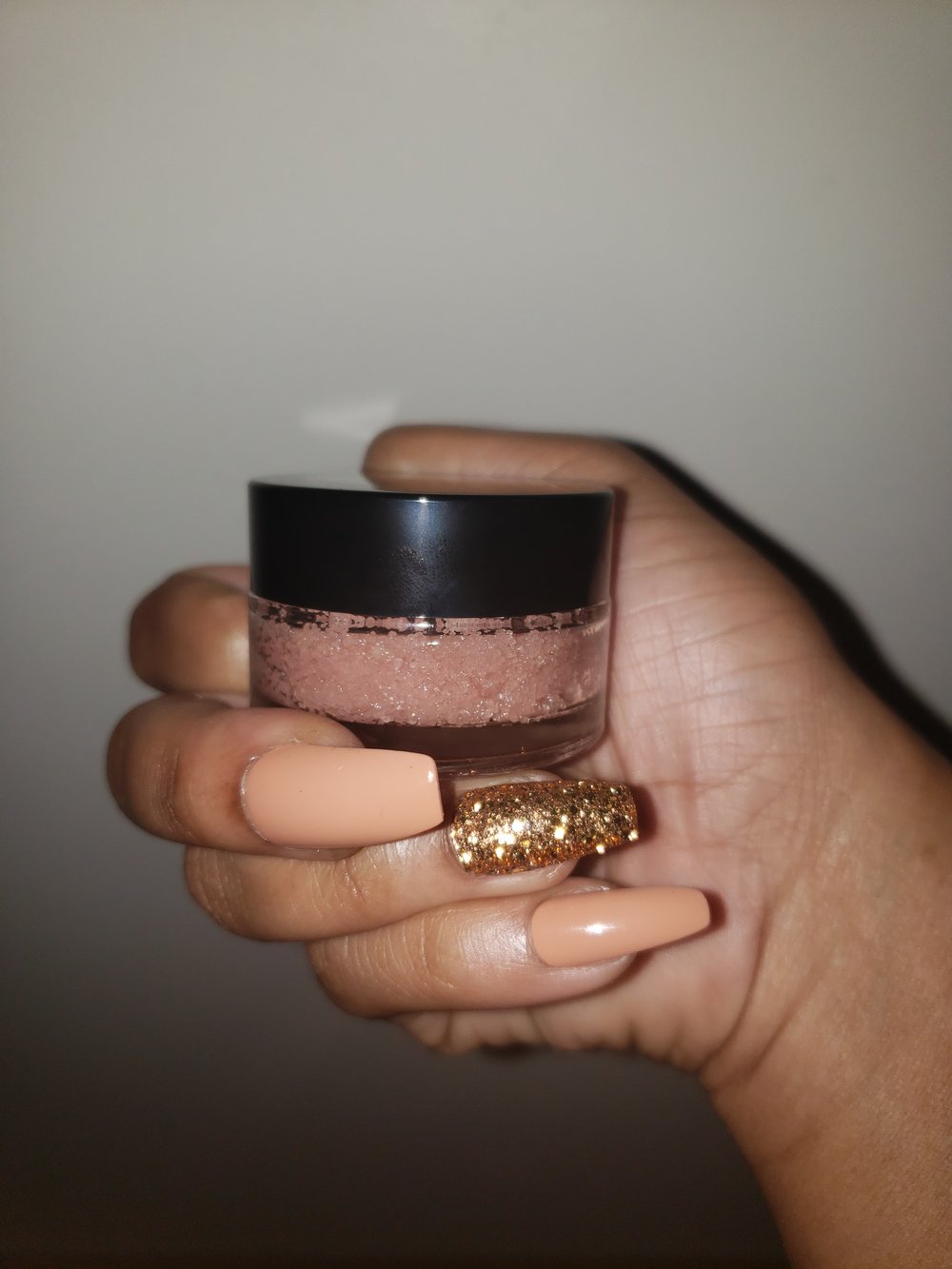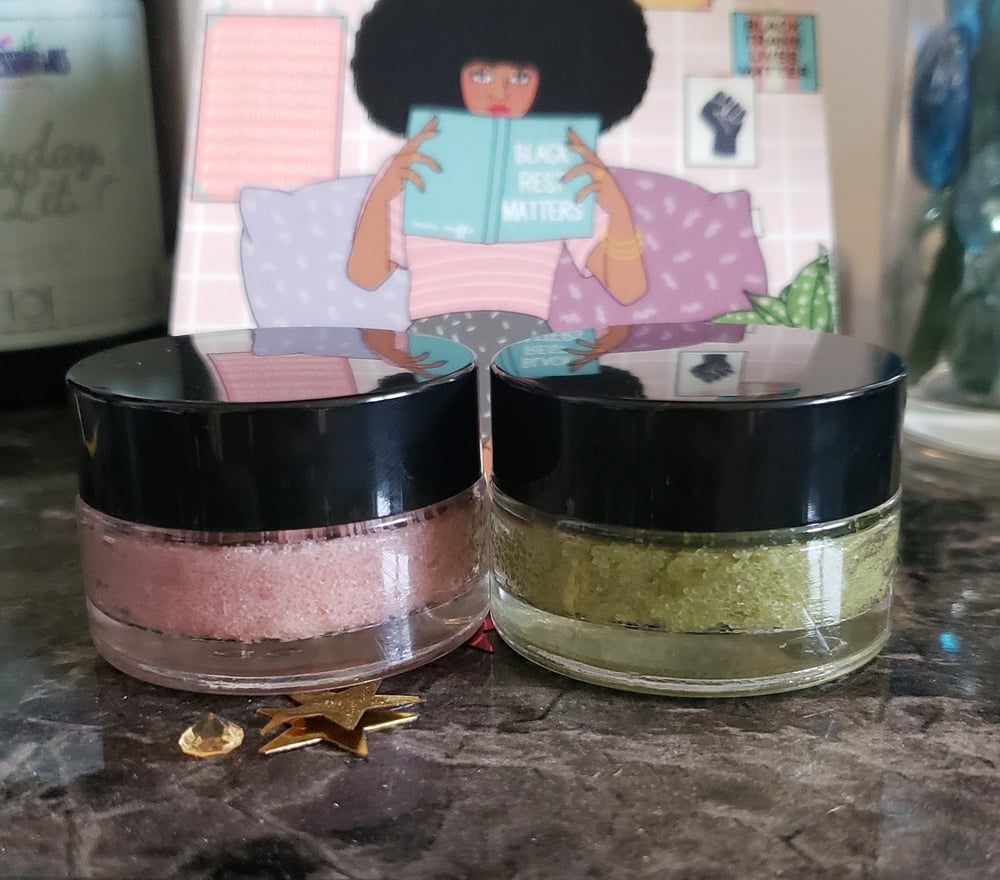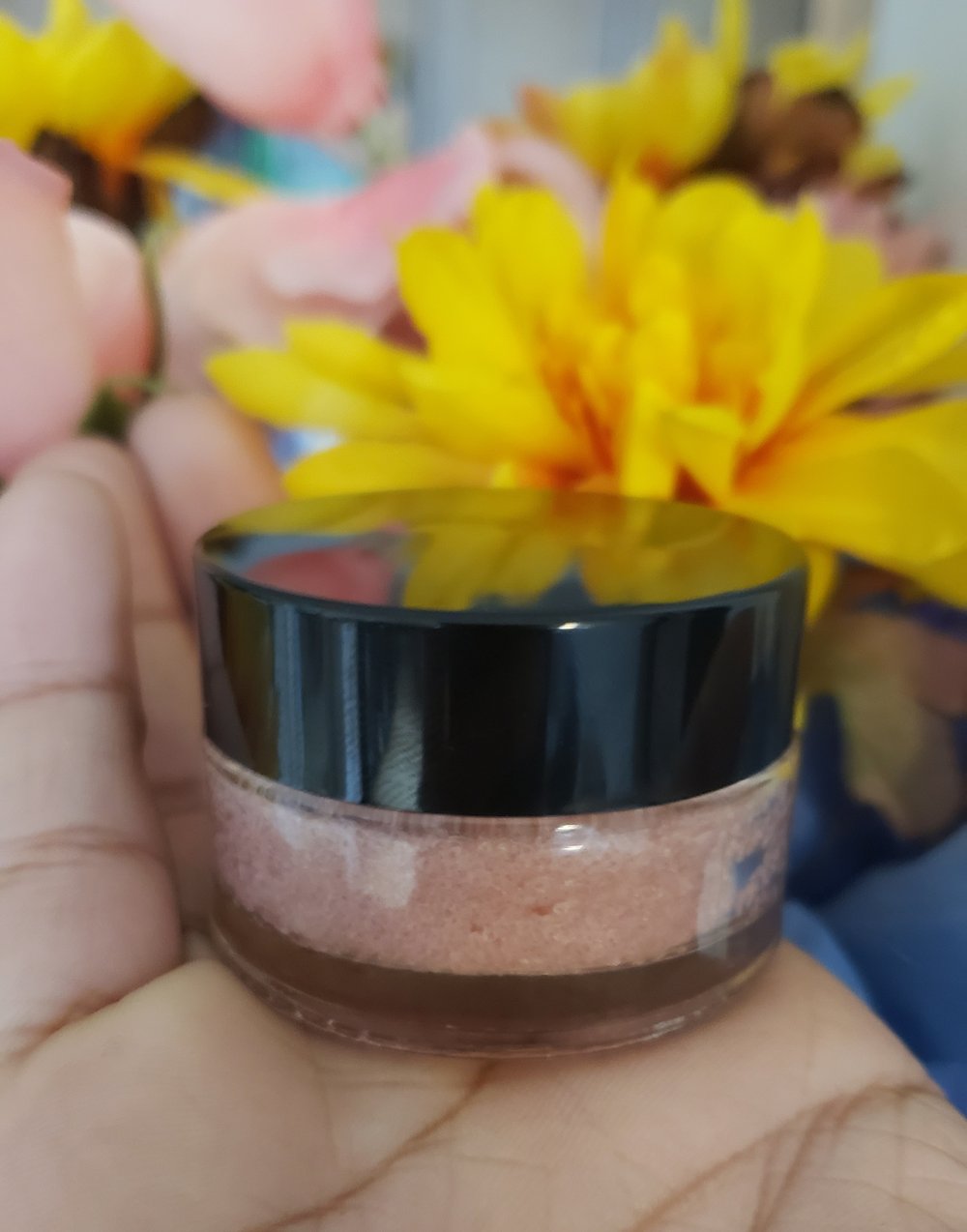 Not your ordinary lipscrub! Clears the dead skin that accumulates on your lips during the week. Can be used a couple times a week morning or night.
*Esp good for smoker or dry lips*!!!
M.Y.O.B. means Mind Your Own Business and moisturize them lips!
Made with all natural ingredients. But please don't eat it loves.
Ingredients: Pure Sugar Cane, Organic Cocoa Butter, Organic Fractionated Coconut Oil, Sunflower Oil, Jojoba Oil, Vitamin E, beezwax
*Peppermint Essential Oil or Fruit Scent*
Green Scrub: Matcha Mint [Includes Matcha Green Tea]
Bright Coral Scrub: Sweet Treat [Includes red coral color using plant based color]