"Ready" Glow Getta Gloss (clear)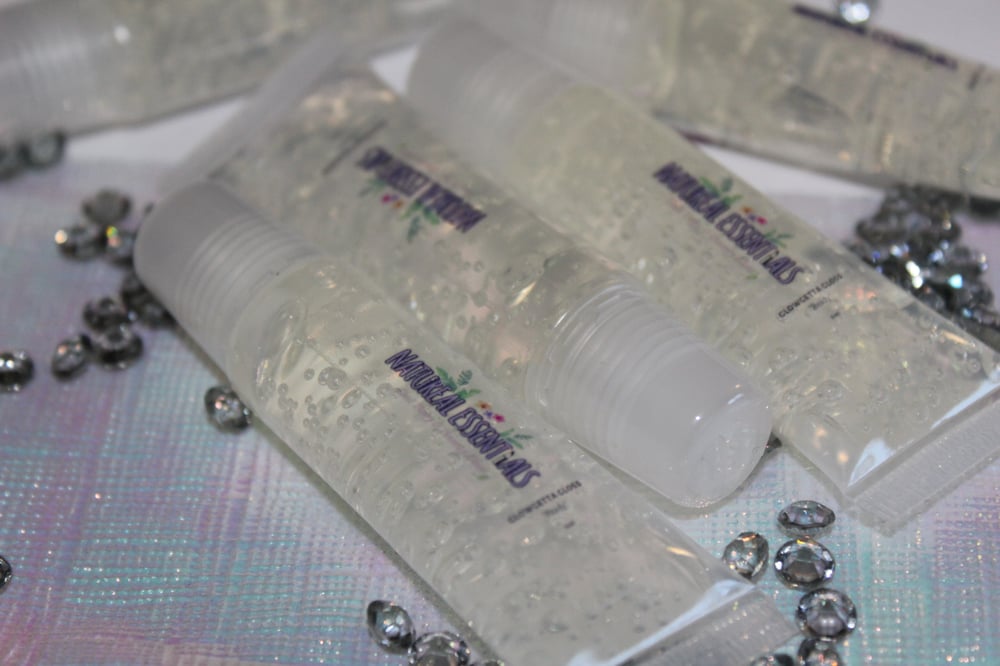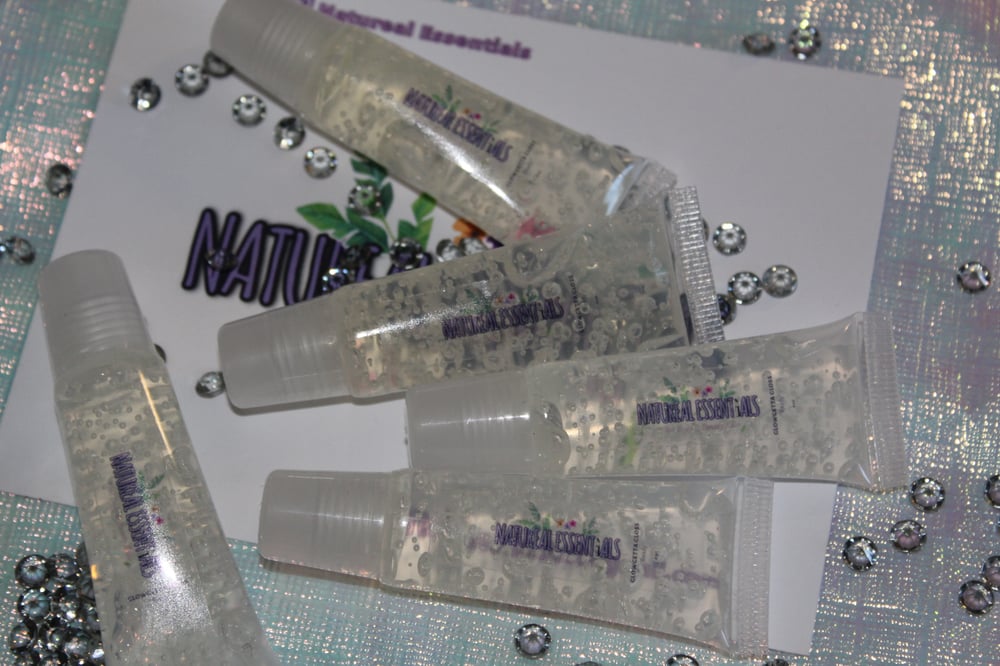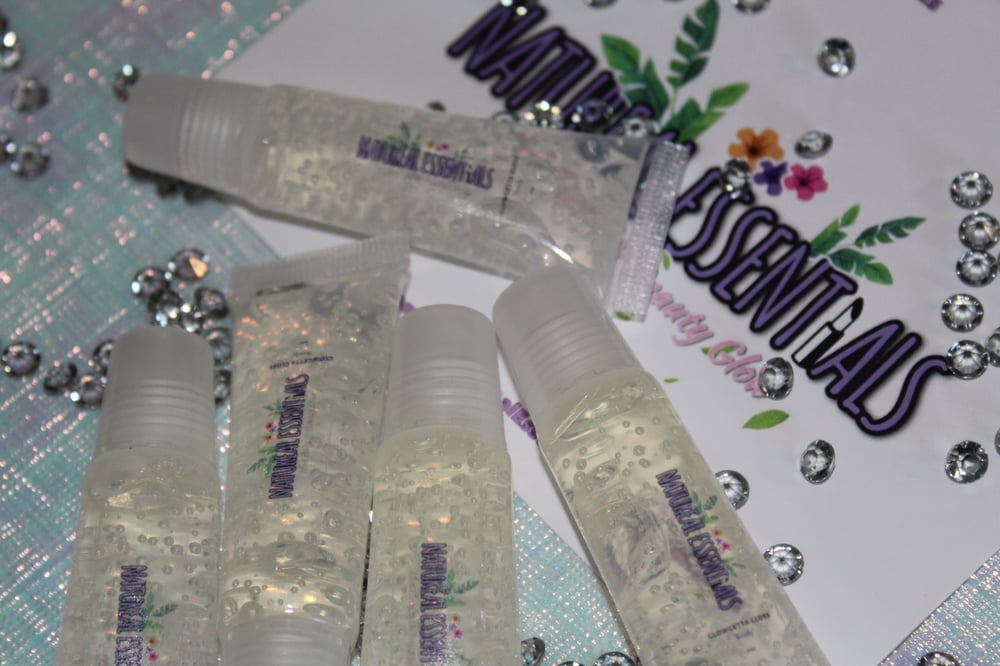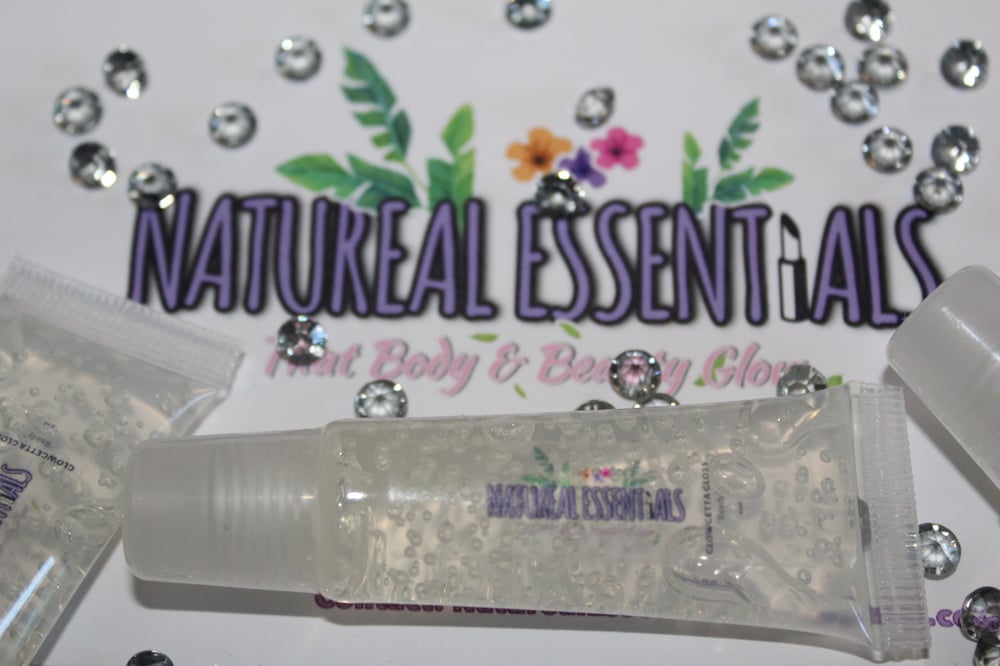 A clear glitter free gloss that can be place on top of bare lips on your way out or on top of your favorite lip color for an extra glow. You're always "Ready" with this gloss! *CUSTOMER FAVE*
Comes in 8ml squeeze tube & will be shifting to limited edition wand tubes also in spring 2021. Recipe revamp!
Glowgetta Glosses: Moisturizing, Non Sticky Lipgloss that complements different skin tones.
Older Recipe Ingredients: Gloss Base Emollients*, Sweet Almond Oil, Jojoba Oil, Avocado Oil, Sunflower Oil, vitamin E, scent oil
New Ingredients: Gloss Base emollients*, Isododecane, Sweet Almond Oil, Grapeseed Oil, Scent Oil
*Nontoxic gloss Base ingredients:
-Hydrogenated Polyisobutene : A thickening emollient and moisturizer and prevents water loss.
-Ethylene copolymer: product binder and thickener
-Butylene copolymer: skin conditioner and moisturizer