The Homie Collection Self-Care Bundle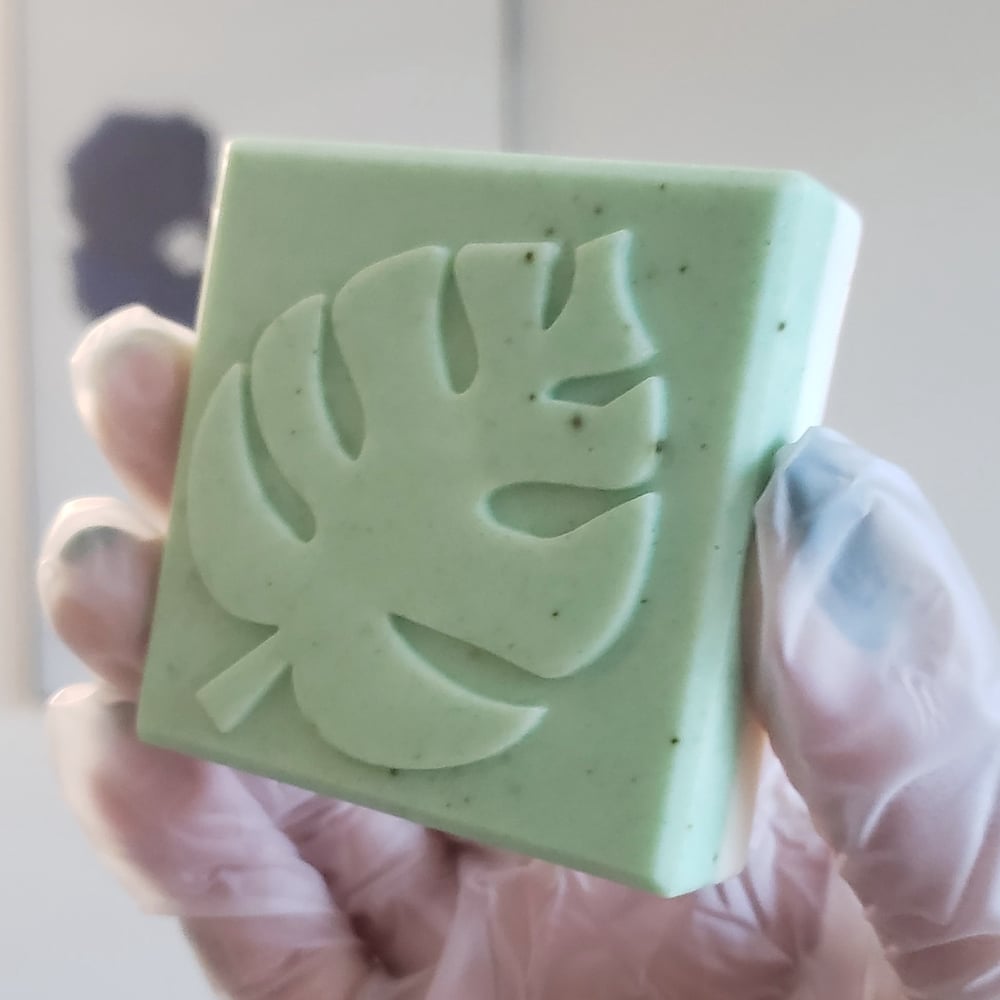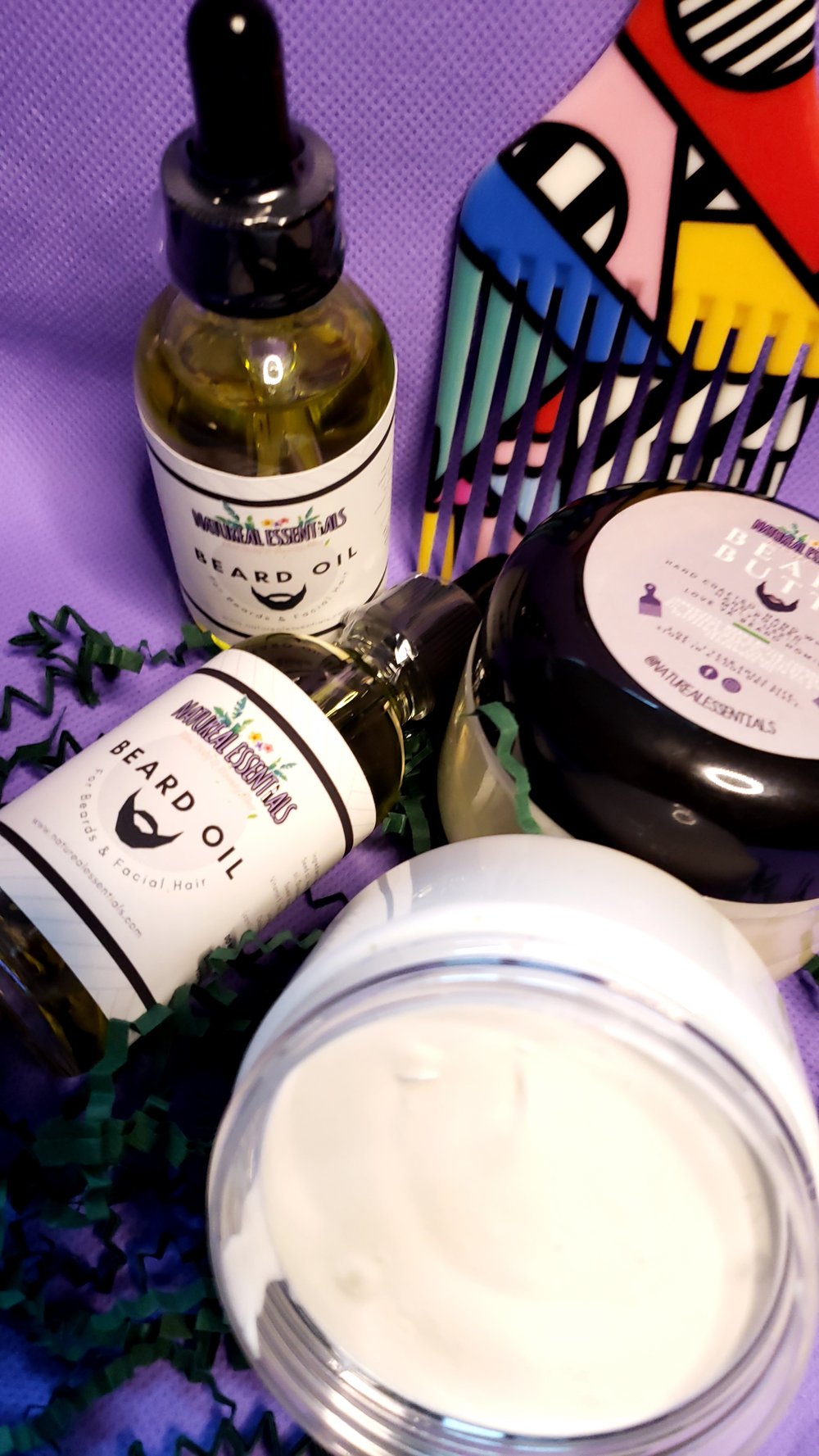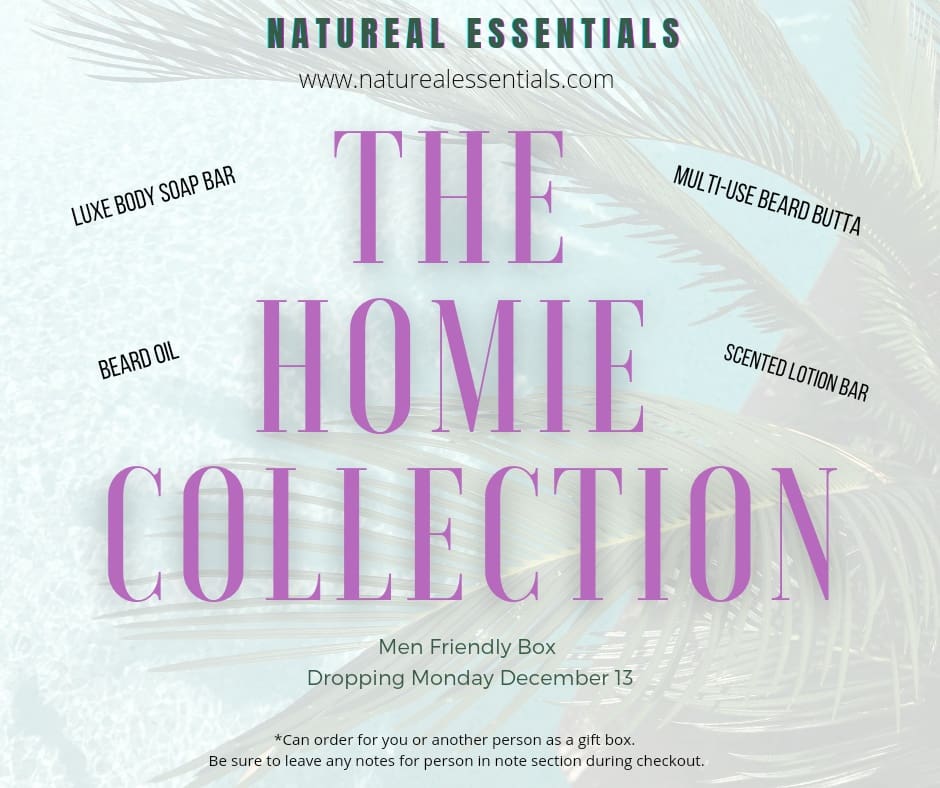 Introducing the Limited Edition Homie Self-Care Bundle
The Homie Collection is now available! This collection includes 4 HANDMADE products and an additional accesory in each box.
- Goat Milk soap infused with Matcha green tea powder (limited edition)**
-Body Butta Lotion Bars (Melts in skin, lightly scented, Great to rub on skin for ashiness and extra moisture with no mess. Limited edition)**
-Beard Oil (includes Hemp Seed, Apricot Seed, and cornflower infusion)
-Multiuse Beard Butta (vitamin enriched, handwhipped! a Homie Favorite!)
**- "Midnight Waters" calming scent
[Scent notes include bergamot, orange, sparkling cassis, deep sea water, hyacinth, blue lilies, lemon zest, patchouli, and seaweed.]
Great set for yourself, friend, Boo thang, husband, loved ones.